Everything You Need To Know About Installing a Frameless Shower Door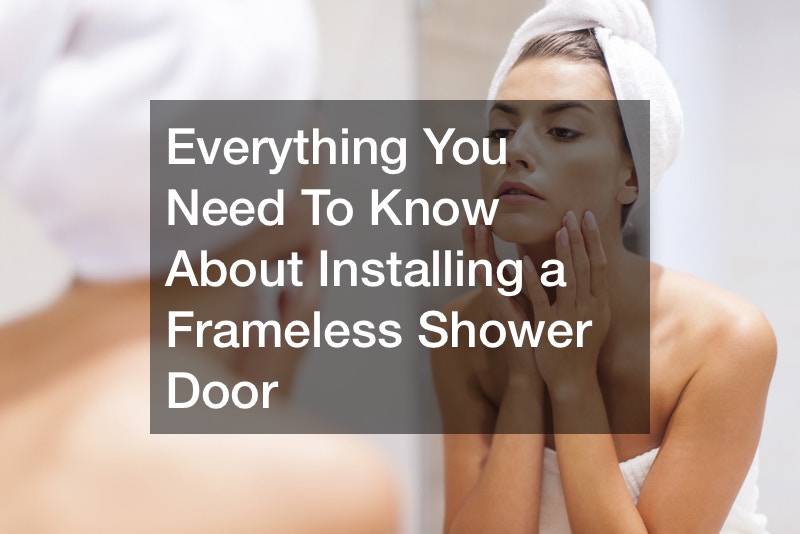 Everything You Need To Know About Installing a Frameless Shower Door

Installing a frameless shower door has become one of the best choices for homeowners. Why is that? Let's find out.
Step 1: When you install a frameless door, start by cleaning and clearing the entire area where the door is installed, this includes the tiles, floors, and walls.
Step 2: Drill a hole into the wall and install the glass pane onto the wall. Once done, place the hinges onto the glass pane and secure it really nicely.
Don't tighten it to the point that it breaks the glass.
Step 3: Take the front ; usuallyl, usually, this panel is the swinging door. Take it and screw it into the hinges.
Step 4: Now, take the longer panel and install it in accordance with the one you just installed a moment ago.
Step 5: Once both panels are installed, it is now time to install the frameless shower door knobs. It is quite pretty basic as all you need to do is align them into the holes of the frameless door and screw it up. Be sure that you have both door knobs in the opposite direction.
Step 6: Ensure that the shims are intact to avoid breaking the glass.
.