The Installation Process of Patio Pavers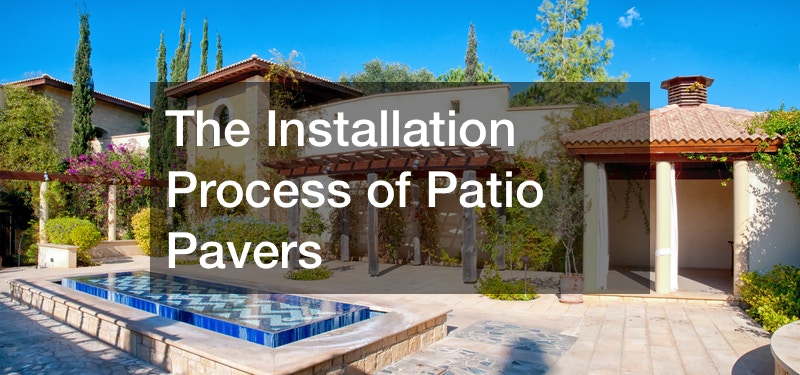 The Installation Process of Patio Pavers

Patio Pavers are one of the most popular options for patios around the United States. If you are looking to install patio pavers, you may want to call a professional to help. If you are tackling this project on your own, let's take a look at the installation process.
The first part of the process is measuring. Take some time and measure out the area where you want to install the patio pavers. You can use string and a couple of different stakes so visualize where the pavers will go.
After you have measured, you will need to flatten the ground. Remove any large rocks that are in the ground. Once the rocks are removed, you should compress the soil so that it has a stronger base. After this, you will need to start laying some gravel. The gravel goes over the soil and it helps give the foundation of the pavers more strength.
The next part of the process involves putting a small layer of sand over the gravel. The pavers are going to be placed directly on top of the sand layer. With the sand layer in place, you can begin the installation of the pavers.
.