Tips For Better Carpet Cleaning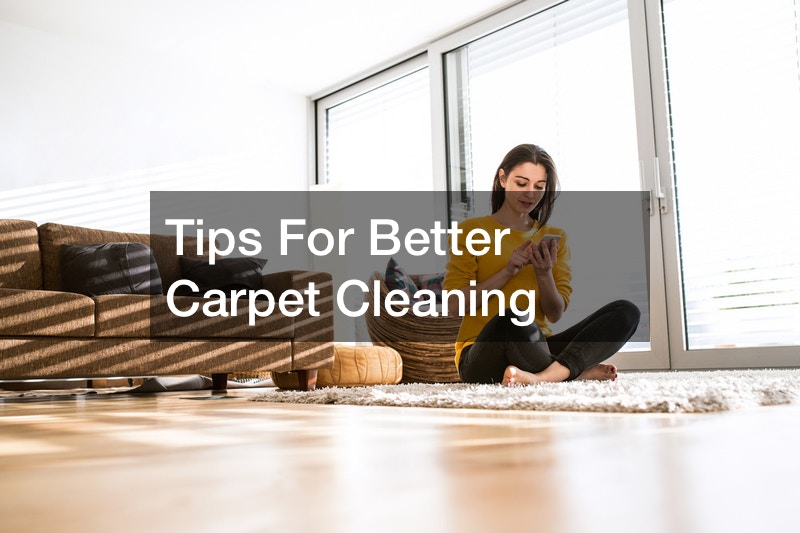 Tips For Better Carpet Cleaning

Carpet cleaning is a great way to improve the quality of comfort in your home. A simple vacuuming doesn't pick up everything that gets on or into your carpet. If you want a more heavy-duty solution, you can't go wrong with carpet cleaning.
When doing carpet cleaning yourself, keep these tips in mind.
Before you even begin, start with your normal vacuum. While it may seem redundant to vacuum before your carpet cleaner washes everything out, clearing the way first helps the carpet cleaner work more thoroughly. Next, consider your cleaning solution. There are a number of options available. Some may need to be diluted. You can mix your cleaning solution in a pump sprayer bottle to spray down the carpet beforehand. Letting the solution sit on the carpet is more effective.
When filling the fresh water tank, keep the soaps and cleaning solutions out. You need the water to be truly clean in order to adequately rinse your carpet. While pushing the carpet cleaner, move slowly to get all the dirt out. You can use vacuum-only mode to extract the moisture. Getting the carpet dry quickly is important to prevent molding. Use a box fan or open the windows to help speed up the process.
.