How to Choose an Interior Design Style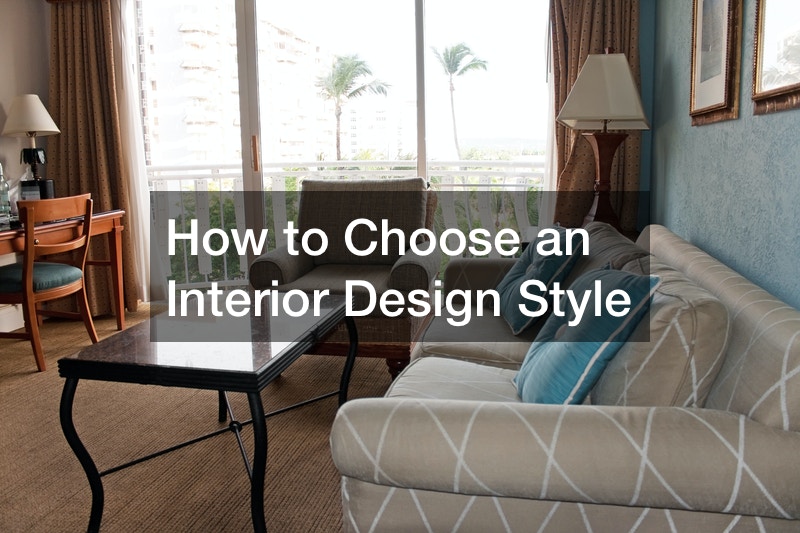 How to Choose an Interior Design Style

Are you ready to take on a journey to improve the interiors of your home? If so, here are the best interior design trends you might want to consider for your home.
1. Organic and Undulating Shapes – Gone are the days when constant straight lines have overwhelmed many houses. Organic shapes and undulating lines have become a popular trend as they are sleek and unique in their ways.
It can be in various forms such as decors, artworks, ceramics, tiles, and many more.
2. Arches – They have become a popular trend over the years and fall in the organic shapes department. You can see a lot of arches in various forms, such as kitchen ceramics, artworks, and ceilings.
3. Fabrics – More and more people gravitate towards home furniture and appliances that have a soft touch. Fabrics like velvet, mohair, faux fur are materials you will see more often through the years. What makes this a good trend is you don't have to splurge on large amounts of money; you can buy something that makes it feel comfortable and incorporate it into your throw pillows, blankets, and even curtains.
4. Earthy tones – One of the best interior design trends in recent years. Earthy tones symbolize nature, tranquility, and serenity. These palettes can positively affect your mood. It helps ease the mind, clears any anxieties, and reduces stress. Earthy tones have a relaxing vibe to them.
.