Tips For Installing Your New Bathroom Countertop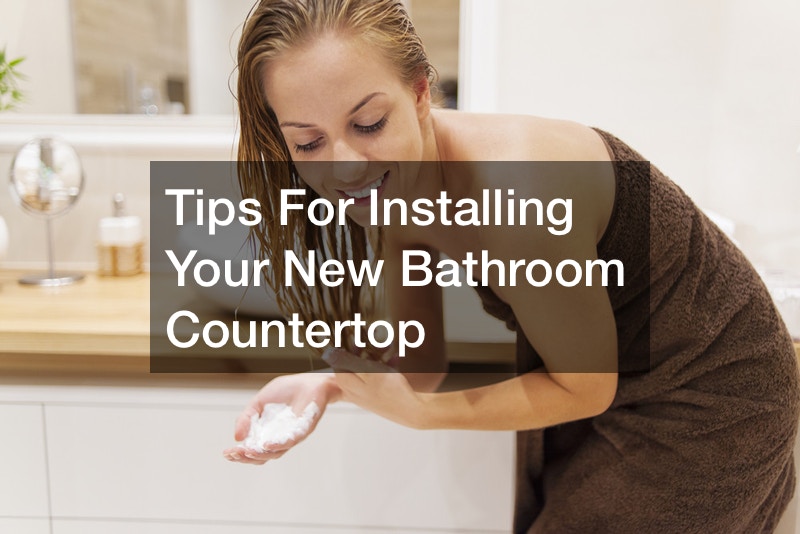 Tips For Installing Your New Bathroom Countertop

One of the best upgrades you can make in your home is installing marble bathroom countertops. These natural stone countertops will look beautiful and function wonderfully in your bathroom. They look luxurious, but they aren't difficult to install. The video posted below will teach you how to install prefabricated marble bathroom countertops on your own.
First, you'll need to remove your bathroom's current countertop. This may be attached to the wall and the cabinet beneath it. Once it is removed, you should ensure your cabinet is completely level. Marble can't flex without breaking, so the surface needs to be as flat as possible to ensure it never cracks. If your counter isn't level, you can add shims under the countertop to make it level.
Next, make a wood template that matches your prefabricated marble countertop. It should include a hole for your bathroom sink. Use the template as a guide to cut your marble countertop with a circular saw or angle grinder. Use a respirator and safety glasses during this step.
Once your countertop is cut to size, you can install it following the installation steps in the video. Note that it doesn't need to be perfect from the start. As long as you're consistently checking, measuring, and carefully adjusting your cuts, you can install it perfectly.
.