Warning Signs While Shopping for Furniture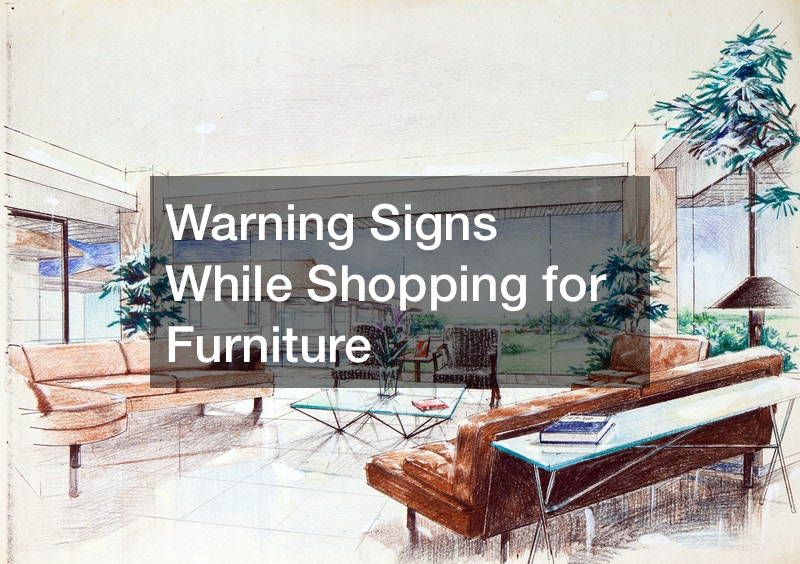 Warning Signs While Shopping for Furniture

Shopping for furniture can be a fun experience as you look to make a change to the interior of your home. You are ready to spice up your current setup. Furniture tends to be pretty costly as well. In this video, you will learn about some tips while visiting furniture stores.
If your salesperson's first interaction with you is from a distance, you should be cautious.
Furniture buying should be a personal experience in order to adequately meet your needs. A salesperson's first interaction can be very telling. If it feels disingenuous, maybe you should consider other options.
If the salesperson insists on pushing a specific product that doesn't meet your criteria, they are not doing their job well. They are supposed to cater to your needs, not push their own sales agenda.
When you enter furniture stores and are immediately handed cards by salespeople, be careful. Again, they are trying to push a sale on you without truly listening to your needs. That is worrisome as you may not purchasing your ideal furniture.