Window Treatment Options for Your Home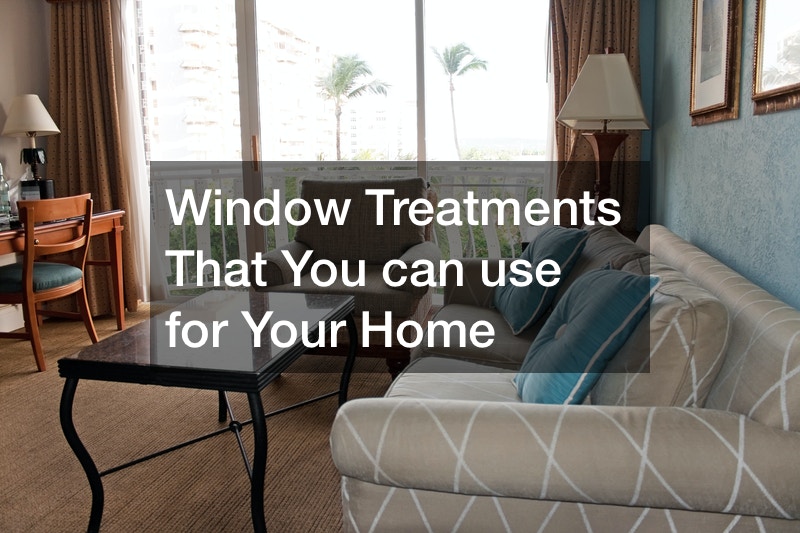 Window Treatment Options for Your Home

When it comes to window treatments, there are many different options that you can choose from. Each treatment has pros and cons. In this article, we are going to review some of the different window treatments that you may want to use in your home.
The first treatment that we are going to talk about is a curtain. Curtains are a great option if you are looking for a treatment that can be used for style purposes. When you are installing a curtain, you want to make sure that you install it a couple of inches above the window. One of the downsides to curtains is that they are much more difficult to clean than some of the other options.
Shutters are another type of window treatment. Shutters not only function great, but they look great as well. One of the things that make shutters a good option, is the fact that you have a lot of freedom when it comes to choosing how much light you want in the home. Curtains only really have two options, open or closed. Shutters, on the other hand, have a lot of different levels that you can use to let in as much light as you want.
.