A Guide to Water Restoration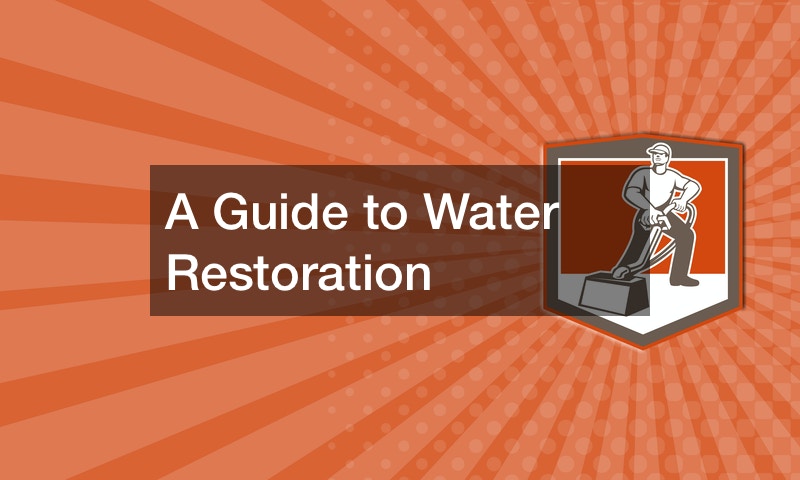 A Guide to Water Restoration

Water damage requires the professional services of a commercial cleaning company. This video will show how a cleaning company goes about restoring a home that sustained significant water damage.
The first step is to extract the water out of the home. This is done with heavy-duty vacuum cleaners. It may take awhile, but these vacuums will get any remaining standing water out of tiles, carpets, and more.
The next step is to remove any carpeting that was damaged by the water. Expert contractors will work quickly to cut out the carpeting and expose the floor underneath. Any excess water that is still there will be vacuumed.
The next step is to dry and dehumidify the affected rooms. The contractors will strategically place industrial air movers and dehumidifiers around the home. These machines will go to work get every last molecule of water out of the floor.
Water damage is a headache for any home. It causes property damage and can also cause bodily harm. Letting the water sit will lead to the growth of harmful molds and mildews around the house. To properly restore your home, you will need to hire a water restoration service to professionally handle the issue.