How to Repair a Sliding Glass Door
How to Repair a Sliding Glass Door

A sticking or broken sliding glass door can be a pain. But it's more than just a nuisance. It can also pose a safety hazard for you or your family, especially if you have small children or pets. That's why it's important you tackle this problem right away. If you're having issues with your glass door, you should seek sliding glass doors repair. But if you're determined to fix the problem on your own terms, this video can help.
The first step is the simplest and hopefully, it's all the work this project requires. Take a look at the adjustment screws that control the roller assemblies at the bottom of the door. These are located at the bottom of each door, and sometimes may be concealed within holes inside the door. Try to adjust or tighten these screws, and then give your door a slide. If the door glides smoothly across the track then congratulations, you fixed it! But if it doesn't the problem might be more complex. But don't worry, it's still fixable and you don't have to run out and buy a replacement door just yet.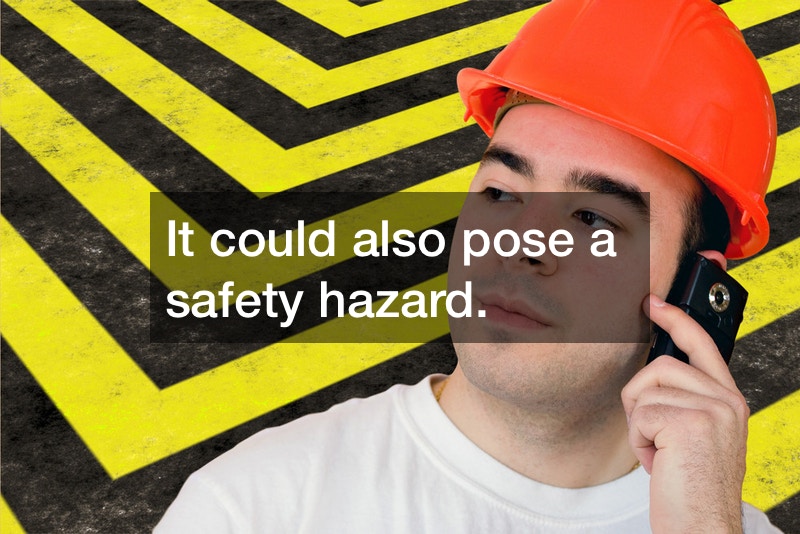 Watch this video for further strategies to try to fix your faulty sliding glass door.