What is the Best Type of Wood Floor for Your House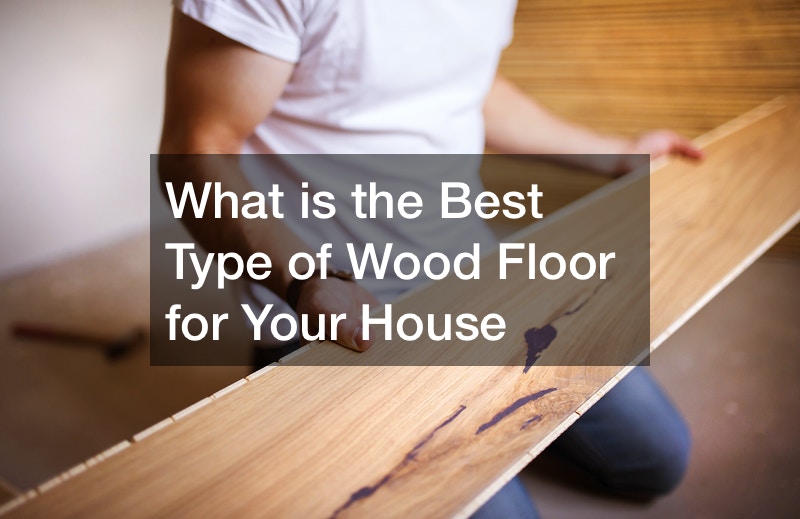 What is the Best Type of Wood Floor for Your House

Are you looking for the perfect flooring for your home? Stay tuned as we get into all the details around wood floors.
We will discuss some of the most common hardwoods used today: Solid hardwood, engineered hardwood, luxury vinyl plank, and laminate.
Hardwood- one of the good things about solid Hardwood is that it has that warmth and character that you can naturally feel than other types of wood. It is also a great idea for homes because it can be sanded down, and it's very durable, classic, and will last you for decades.
Engineered Hardwood- this type of floor is perfect for humid environments and is exceptionally durable. It is also of excellent quality, durable, and has a good resale value, such as solid Hardwood. One of the disadvantages of this type of wood is it's pretty expensive.
Luxury vinyl plank is one of the most affordable wood floors you can buy for your house. Luxury vinyl planks are also a popular choice and are becoming a trend in recent years. It is durable, waterproof, cheap, and the vinyl designs are very convincing and are an excellent addition to any home floor.
Laminate- Laminate is one of the cheapest wood floors in the market today; although they are a durable option, they are not waterproof and lacks warmth because they aren't made of natural wood.
.