Running Ads for Painting Companies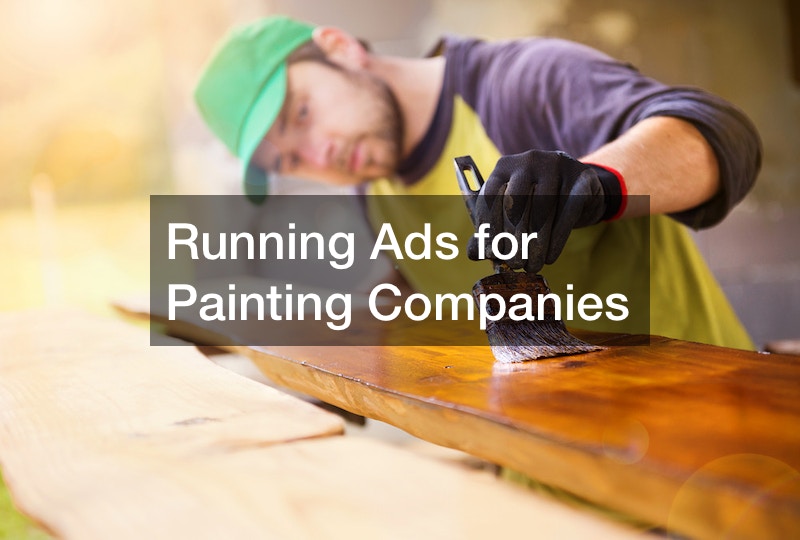 Running Ads for Painting Companies

Running effective ads for painting companies is crucial to attracting new clients and growing your business. Crafting compelling ads that highlight your painting company's unique selling points, such as quality work, experienced painters, and customer satisfaction is important. Here are some key strategies to consider:
Identify your audience based on location, demographics, and interests. Painting services are often local, so focusing your ads on your service area is essential.
Incorporate high-quality images or videos showcasing your painting projects. Visuals can have a significant impact and help potential customers visualize the transformation your services can bring to their spaces.
Include a clear and compelling call-to-action in your ads. This could be an invitation to request a free quote, schedule a consultation, or visit your website to learn more about your services.
Incorporate relevant keywords in your ad copy to improve visibility on search engines and platforms like Google Ads. Focus on keywords related to painting services, your service area, and customer needs.
Utilize platforms like Facebook, Instagram, and LinkedIn to target specific demographics and showcase your painting company's portfolio. Monitor your ads' performance and adjust your strategies based on the data. This includes tracking metrics like click-through rates, conversion rates, and engagement to ensure your ads generate the desired results.
When running ads for painting companies, consider working with digital marketing professionals or agencies with experience in advertising for service-based businesses. They can help optimize your campaign. That'll ensure you're getting the best return on investment.
.