The Best Blinds for Your Home in 2022.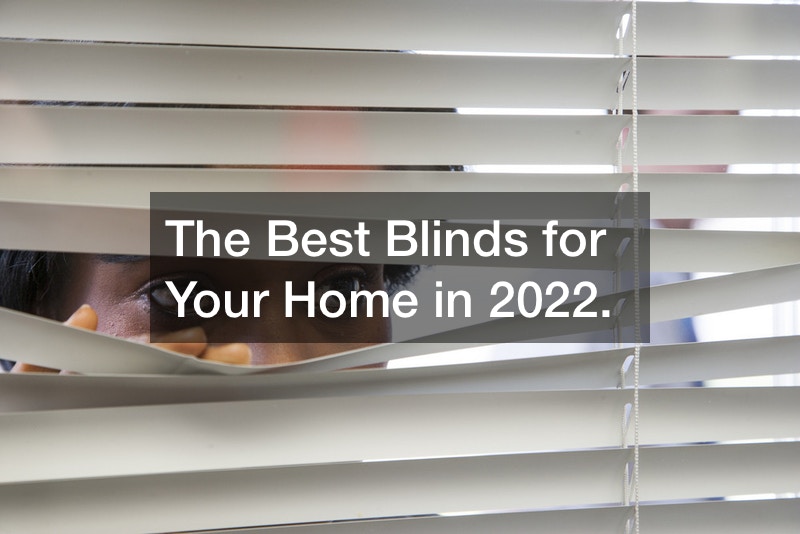 The Best Blinds for Your Home in 2022.

The best blinds match your home's décor and offer the highest comfort. Here are a few of the best to help improve your home's visual appeal.
Cordless blinds are not only safer but highly functional too. You won't need to deal with cords hanging out, making your windows loo cluttered.
They are available in many colors and styles, meaning you will find one that meets your needs.
Zebra shades are next on our list. While they look like roller blinds, these offer a combination of sheer and solid fabric in one shade. The alternating of mechanisms from solid to sheer brings light and improves visibility control.
Roller shades are third on this list and are durable and easy to maintain. They protect from harmful ultraviolet rays and control the amount of sunlight in the room. To clean them, use a dry or moist cloth. They come in a variety of options meaning there is one for everyone.
Other great options include panel, wood, aluminum and vertical blinds.
Call us to place your order of the best blinds today.