The Complete Patio Paver Process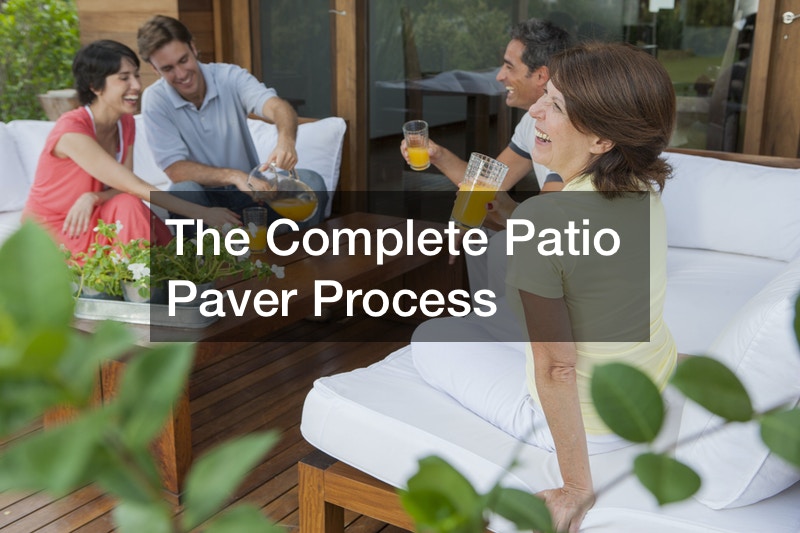 The Complete Patio Paver Process

Are you thinking of having a paver patio? It is not only beautiful, but it is also a very useful part of your home especially during occasions or get-togethers. This is a complete guide to the patio paver process that will help you in checking out how this incredible process is done correctly.
A nice patio is an asset for your home.
It is a good addition, especially if you have a big garden where this patio can be placed and where you can enjoy a sunny and breezy afternoon while reading your favorite book. It is a contemporary way to design your patio and is much loved by most people.
If you love doing DIY projects, then a patio paver can be a great project for you to accomplish. Yes, you can do it by yourself. With the right materials and a complete guide such as this video, a paver patio project can be successfully done.
The key is to have the right tools and equipment for this project. Aside from pavers and sand, you will also be needing landscaping fabrics, spikes, and plastic edgings. This video will share all you need and what you have to do in order to achieve that incredible paver patio.
.