Learn How Swimming Pools Are Made By Professionals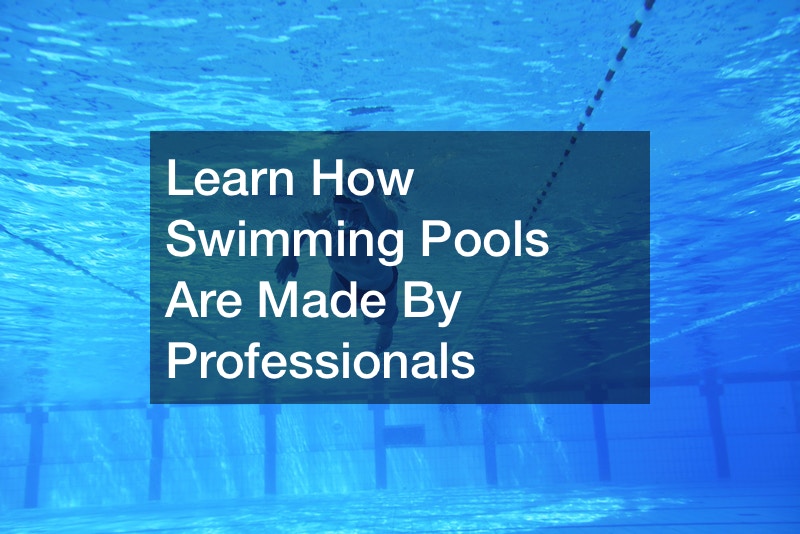 Learn How Swimming Pools Are Made By Professionals

In this video you will learn about how swimming pools are made. Most of you are very fond of swimming, especially in summers people love to enjoy swimming.
Do any of you ever wonder how these swimming pools are made, what is the engineering behind the amazing water body? There are many types of swimming pools from technical to the fun and luxury pools. All of them are built by the professional swimming pool contractors.
Let's see how they are made, if you are looking for building an in ground swimming pool then it will take about 40 to 50 days.
The in ground built pools is usually for the backyards, hotels and sport complexes but they are larger in sizes. They can a lot of months for completion some might takes years to construct. The process of construction of all these pools is quite similar no matter what their size is. Engineers and architects are supposed to design the swimming pools within the given area. Next step for them is to get proper plumbing which will support the pool. When the design finalization is done, the professional swimming pool contractors command the workers to start digging in.