The Most Popular Siding Materials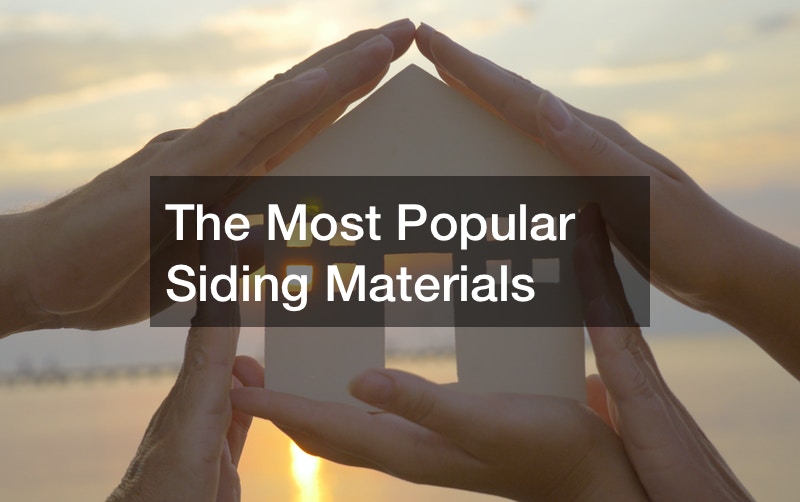 The Most Popular Siding Materials

If you're looking for siding for your home, you may be wondering what material works best? Siding is something you want done right so that you can maintain good energy efficiency, protect your home from the elements, and have a house that looks good. This video explains some of the most popular siding materials and the differences between them.
Vinyl siding is the most popular. The benefits of vinyl siding are its affordability and low maintenance. If something does go wrong, you won't need to find specialized siding contractors. It's so common that every contractor knows how to fix it. However, it won't have the longevity, durability, or insulative properties of our next material.
Stone veneer siding is the most durable and long-lasting option. It also offers a more natural and unique look over vinyl. You can handpick the stones to get the look you want. Go with a classic brick veneer, or a more irregular patterned stone with varied textures. The drawback to this beautiful and sturdy material is the cost of installation.
There is also fiber-cement, which sits between stone and vinyl in terms of benefits. It outperforms vinyl in strength and longevity, and costs a little less than stone. It mimics the appearance of wood without all of the maintenance and increased fire risk. For more information, check out the video in the link above.