Hiring a Fence Contractor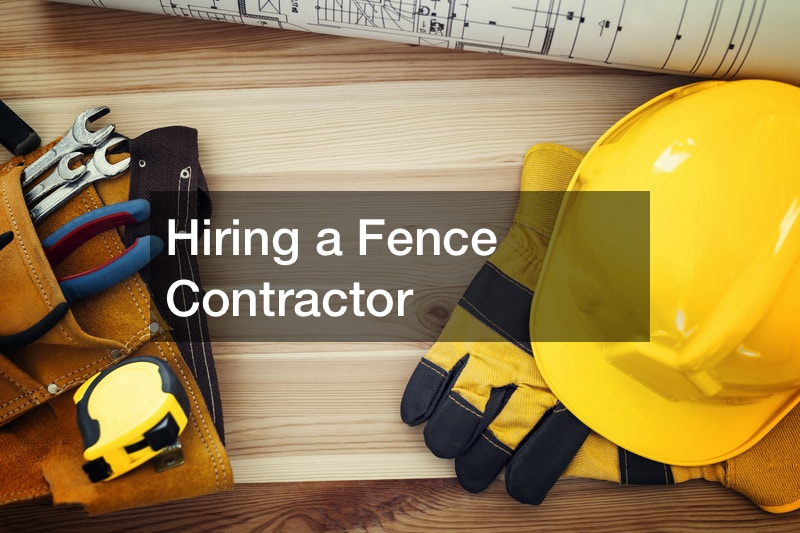 Hiring a Fence Contractor

fence contractor, there are a few specific things that you should take into account. Let's take a look at the important things to think about when hiring a fence contractor.
The material is one of the first things that you will have to think about when you are hiring a fence contractor. There are a lot of different fencing materials to choose from and they all have their pros and cons.
Talk with the potential contractor about what material options you have available. If you make sure that the contractor has the right materials ahead of time, you will save yourself from extra costs or other surprises.
Insurance is another thing that you want to look for. Fence contractors should have insurance so that you are protected in a couple of cases. General liability will protect you if your property gets damaged. Worker's compensation will protect you if a worker gets injured. Before you hire any contractor, make sure that they have both of these forms of insurance.
All in all, building a fence creates a lot of areas that you need to think about. If you are in the process of finding a fence contractor, remember these tips.
.