Bathtub Reglazing Tips for Beginners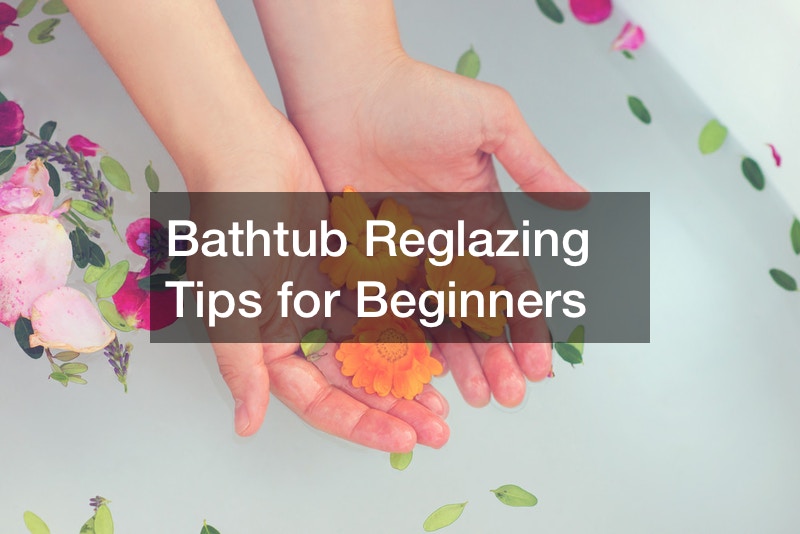 Bathtub Reglazing Tips for Beginners

When you are remodeling your bathroom, there is no need to remove and buy a new bathtub since there is a great alternative that will save you the expenses and labor of replacing your current one. Professionals apply this method of bathtub reglazing to make it look new.
You begin by removing the overflow plate above the tub drain, cut the caulk where it joins, and gently remove it. It is essential to thoroughly clean the tub before by scrubbing it down with a scouring powder and pad.
Sand the surface by hand or with an electric orbital sander and 120-grit sandpaper once the tub has dried completely. After sanding the entire tub, use a moist paper towel to remove the dust and debris and apply a lacquer thinner or a detailing compound.
Cover the tiling around the tub and the flooring in the area with masking tape. Take the masking tape off after the tub dries and repaint the bathtub with caulk after 24 hours to complete the bathtub reglazing project.
.