How Much Does an Interior House Painter Cost?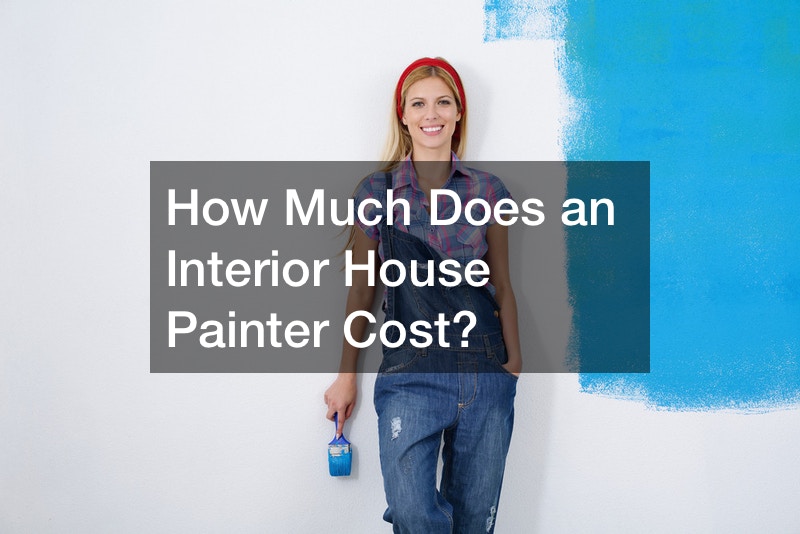 How Much Does an Interior House Painter Cost?

If your wall paint is starting to fade, chip, or you just want a new color to freshen things up, it's time to hire a house painting contractor. Of course, you want an affordable house painting service that doesn't cut corners. This video will explain how much you can plan on paying for interior painting services depending on your needs.
The first thing you need to figure out is what you are going to paint. Are you going to paint just the walls in one room? Or are you going to paint the walls in multiple rooms? What about the ceilings, trim, and doors? The more you're painting, the more the price will increase. Measure the height and width of your walls to get an accurate quote from the painter, too.
You also need to take any doors into consideration, too. If you're painting the doors, you can usually plan on spending about $50 per door. Add this to any quote you received from the contractor and you'll have a good idea of what the paint job will cost you.
Of course, there are more factors, like if you need repairs done before painting. For more information on this, check out the video above.