Steps For Choosing a Home Remodeling Contractor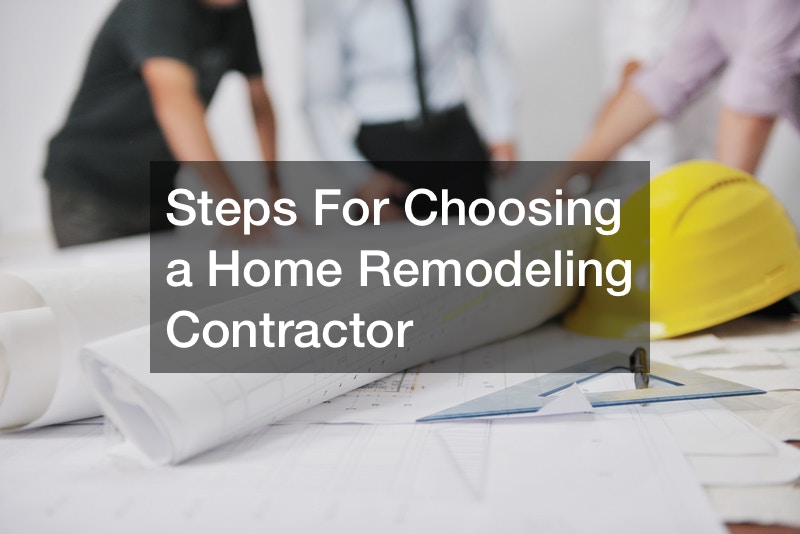 Steps For Choosing a Home Remodeling Contractor

Navigating the marketplace searching for a remodeling contractor calls for the right tips and understanding of the tricks involved. A good contractor makes everything easier, more simple, and professional. The secret to finding the right contractor is not through trying out everyone available in the market but finding a professional who wants to do good business and create a long-lasting work relationship.
Here are the rules of engagement when looking for a reputable home remodeling contractor.
Research
Look for information about the contractor you wish for your project. He or she should have the right profile that suits your needs before deciding on hiring. With enough information, knowing their relevance in the project becomes easier.
Consider Experience Level
The right remodeling contractor has years of experience in the home improvement industry. He should know every essential step that will make the project a success. An experienced contractor has a good reputation in the market too.
Consider Service Charges
The right contractor offers remodeling services at affordable rates. Before hiring, ascertain that the cost reflects the quality of services rendered. Review their previous work before deciding.
Sign a Contract
This is an agreement that the remodeling contractor will provide quality remodeling services and on time. It is also proof of confidence and trust that the project will reach completion.