Taking Care of Artificial Turf Flooring After Installation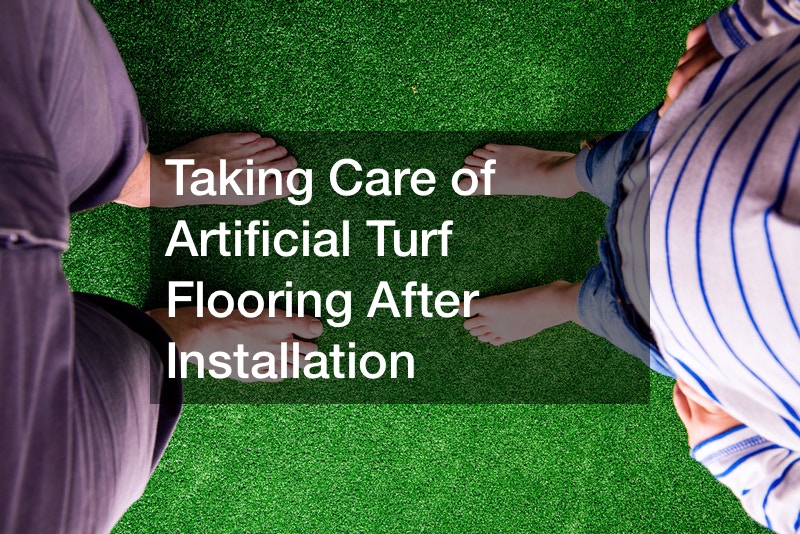 Taking Care of Artificial Turf Flooring After Installation

Are you installing artificial turf on your patio, pool deck, or garden? Your artificial turf is likely to get as much exposure to the elements as the real stuff does. And while caring for artificial turf flooring isn't quite the same as caring for grass, it can actually be a lot easier. When it comes to tidying up a mess on artificial turf, you can use all sorts of household objects: a vacuum, a broom, or even a hose.
Artificial turf also has drainage holes in the bottom to combat mold growth, so spraying it with water isn't an issue. You can use soap as well, but be sure to rinse the suds out.
You will never need to cut your artificial turf because it won't grow or die. Over time, however, the grass fibers will flatten. In order to get them to stand straight again, use a broom or a brush to comb them in the opposite direction they were flattened in.
Artificial turf flooring is fade-resistant, but that doesn't mean the sun isn't a threat. Check the surface temperature of the grass fibers before stepping on the barefoot, or consider installing a source of shade.
.