Tips for Your Bathroom Remodel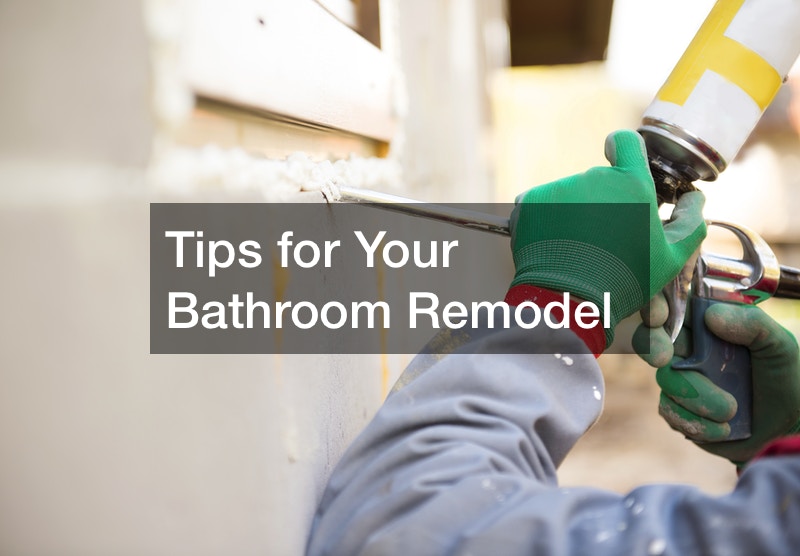 Tips for Your Bathroom Remodel

Any sort of remodeling for your home will come with hard work, as well as a cost. Fewer projects bring as much change as a bathroom makeover. In this video, you will see a few tips that make your bathroom remodeling project a little easier.
It is common to replace any cabinetry and storage during a bathroom remodel.
Be sure to save the hardware for your cabinets in a bag to make sure nothing goes missing. When it comes time to reattach the hardware, you will know exactly what pieces go where in your bathroom.
Another common hack for cabinetry is not replacing them, but touching them up. You can sand your existing cabinets then apply a new color of paint. This is rather easy and extremely cost-effective.
This next tip is for your safety. It may seem obvious but often is forgotten. When working on and replacing your light fixtures, be sure to cut the power for that room on your fuse box. This would avoid any surprise shocks that can be dangerous.