Vinyl Flooring Installation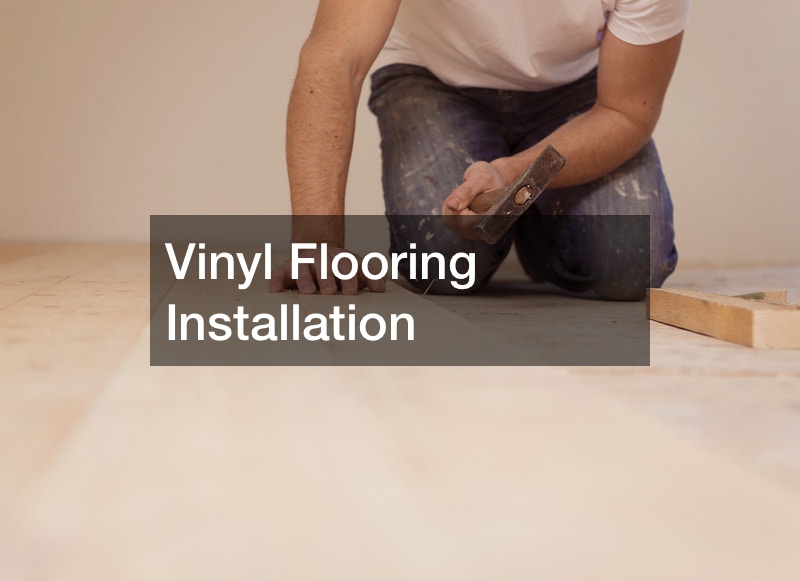 Vinyl Flooring Installation

Vinyl flooring is a popular option for many different rooms in homes around the world. When it comes time for the installation, you may want to contact a flooring company to do it for you. If you are interested in doing it on your own, let's take a look at the vinyl flooring installation process.
The first part of the vinyl flooring installation process is measuring. Before you can lay any of the planks down, you need to measure how much space you have in your room.
Use these measurements to cut the floor planks to the proper size.
Once you have your measurements you need to make some preparations for the subfloor. The subfloor is the layer of flooring that you will be installing the vinyl flooring on. Be sure that the subfloor is flat and that there and no cracks or holes.
Finally, you are ready to start laying the vinyl planks. You should start at the wall and work your way across the room. All vinyl flooring is going to be a little bit different than each other, but some flooring may simply pop into place.
Overall, these were three of the steps in the vinyl flooring installation process.
.