Why You Should Let a Professional Handle Power Washing Jobs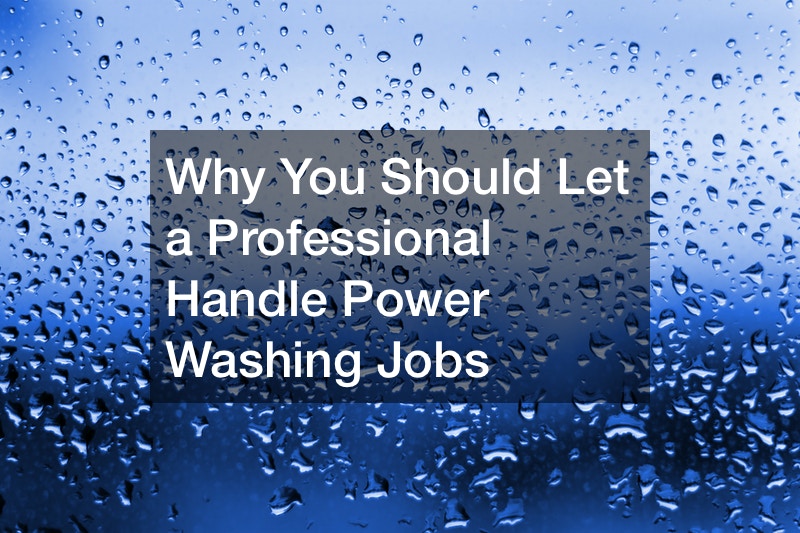 Why You Should Let a Professional Handle Power Washing Jobs

Do you have exterior surfaces that have lost their luster due to the buildup of organic growth over time? If you'd like to reclaim their original look, you should try power washing. Power washing removes dirt, algae, and other pollutants from outdoor surfaces using pressure. A power washer, often known as a pressure washer, is powered equipment that can clean deeply discolored surfaces.
Power washing is a faster and more effective approach to cleaning an outside surface than scrubbing it by hand. Cleansers remove pollutants such as dirt, grime, algae, and mildew from the surface. After that, everything is rinsed away with a safe yet adequate pressure level. Pressure should never be used alone to remove buildup from tough spots. A soft brush should be employed if any spots refuse to disappear.
Since no two surfaces are the same, the pressure must be calibrated based on the cleaned surface. Surfaces like concrete require a lot of pressure to flush out the cleansers that have soaked into the surface, but regions like siding or the roof demand mild pressure because the cleansers accomplish most of the work.