Multiple Door Installation Strategies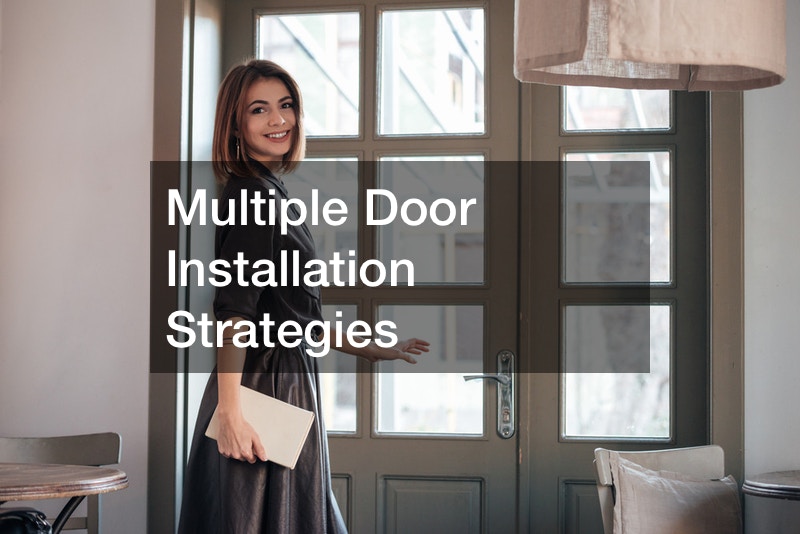 Multiple Door Installation Strategies

Watch this video to understand the diverse techniques you can use to install your door. You are most likely to hire a handyperson or call a professional installer if you have a door that needs installation. However, there are three proven strategies that you can use to install your door without hiring a handyperson or a professional door installer.
If you are installing a heavy door, the best way to do it is through the strongest installation technique.
This technique involves fitting one side of your frame into the door opening. You can then secure the fitted frame side with screws.
Hang your door on the fitted side of the frame. Use the unfitted side of the frame to align your door before screwing it into place. Use shims from opposite directions to perfectly align your frame.
If you are new to DIY door installation, the simplest installation technique is your best solution. This technique involves screwing metal brackets into your door before screwing it into the wall.
The cheapest door installation technique is using brad nails to install your door. Leave enough trim space around your door if you go for this method. .