What to Know About Slab Leak Repair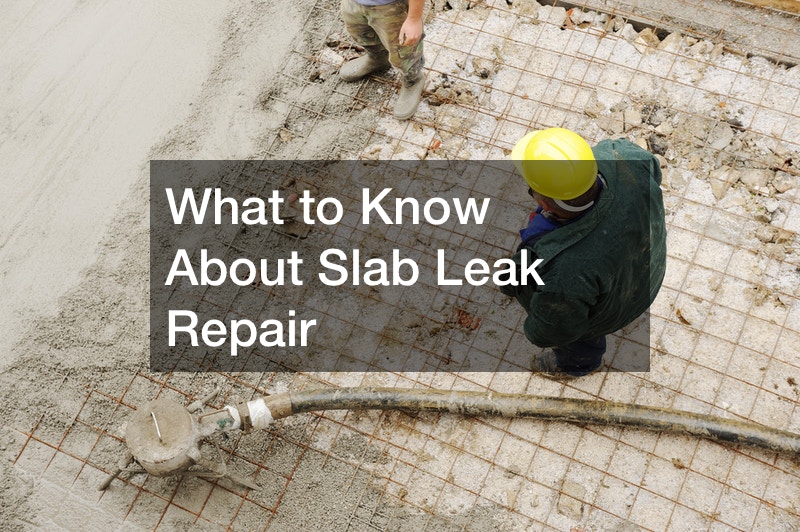 What to Know About Slab Leak Repair

As a homeowner, it's your responsibility to be on the lookout for potential issues with your home and its foundation. One such issue you may come across is a slab leak. Slab leaks are leaks in copper pipes, which are found underneath a concrete slab foundation. These types of leaks can be small or become very big. Either way, as soon as you spot a slab leak, it's important to call in the professionals.
Acquiring slab leak repair services is important because you don't want the slab leak to grow in size and cause substantial damage to your home's foundation. If the leak is on the smaller side and you call a professional service right away, there's a stronger chance they'll be able to fix it efficiently.
Slab leaks are often caused by incorrectly built foundations, earth movements like earthquakes, water corrosion, pipe friction, and old pipes in an old home that need updating.
A few signs to look out for that indicate a slab leak include wet carpeting, wet flooring, floor hot spots, lowered water pressure, higher water bills, and mold growth underneath your home's carpeting. If you notice any of these signs, call in slap leak repair professionals immediately.