What to Look for in a Window Contractor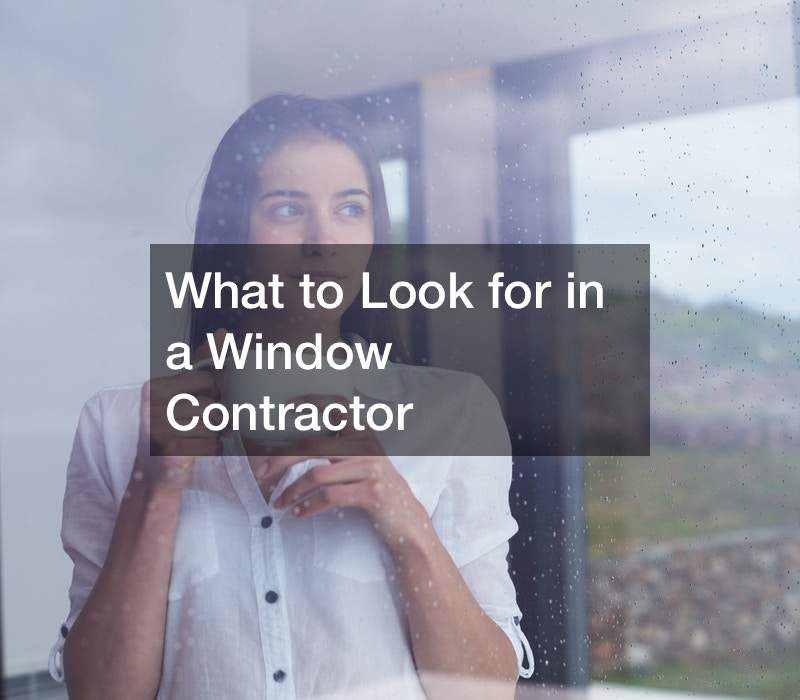 What to Look for in a Window Contractor

When you need to replace your windows, you should contact a window contractor. You need to know what specific qualities to look for during the hiring process. In this article, we are going to review the important qualities of a window contractor.
The first quality that we are going to talk about is their access to materials. You should look for a window contractor that has a good relationship with suppliers and who can get a lot of different materials. If the contractor has these things, you will have more options when you are deciding on the type of window that you would like.
A contractor who has been around for a while is another good thing to look for. Contractors with less experience can still do good work, however, you are most likely going to get a warranty for your window. If the contractor has already been around for a while, there is a higher chance that they stay in business for the duration of your warranty.
Finally, the last thing to look for is cost. Different contractors are going to have different prices. If you create a budget before you start your search, you will have an easier time narrowing down your options.
.